by steven masone
Tacovore is probably the best taqueria in the Northwest. Call it it trendy, call it gourmet, call it innovative, call it fresh, call it anything you want, but you must call it ... second to none! Another reviewer labeled them the best Mexican/Latin Taqueria in Eugene, Oregon. But... Amy, the General Manager said; "they prefer to be called a Pacific Northwest Taqueria." When I heard several raves about Tacovore as as one the best places to check out in Eugene for Mexican food, I chose them first when I was was told that they smoke their own Meats.
With their own Smokehouse on location, and owner Steve Mertz's concept for this unique Taqueria, it's out-of-the-box recipes, the ambiance, Tacovore created as much an experience as well as a purveyor of great food! With excellent
friendly professional staff, Tacovore made my first visit...a must come back soon to do this review visit.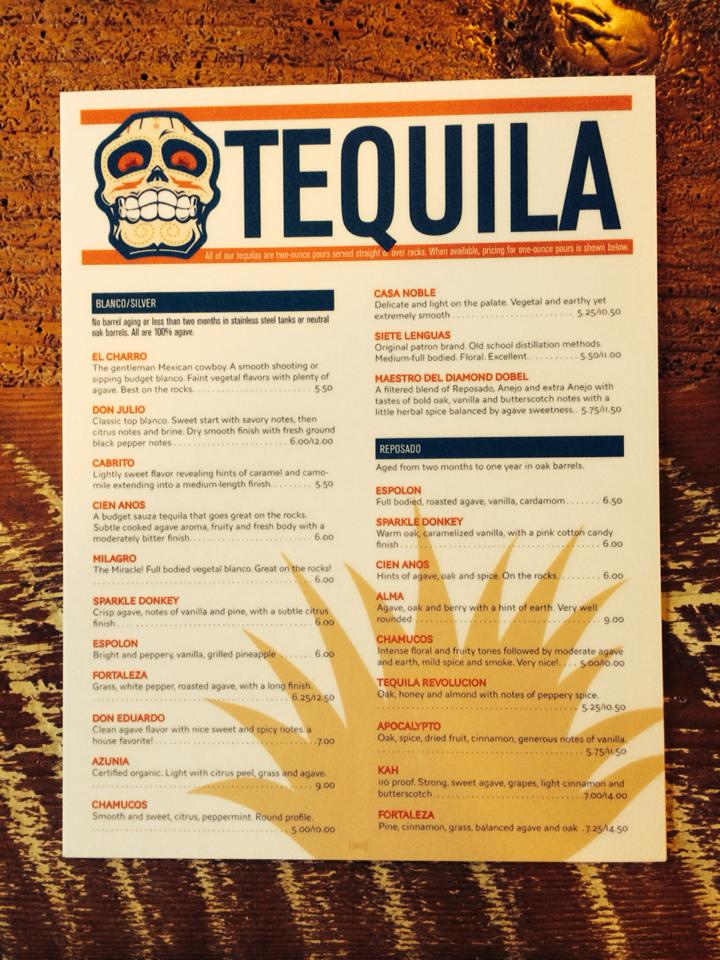 I could go into into all of the superlatives about the subtleties and layered flavors and fresh ingredients, and try to paint a picture aimed at achieving a mouth watering desire for my readers, heaping on many more praises, however, just let me tell you the smoked carne asada taco, mole verde chicken taco, would still make them the best taqueria in town if all the rest of their ingredients we're not at par with their Smoked Meats. However, all the rest of their ingredients are on par and Tacovore could be the best
Taqueria
I have ever had the pleasure to eat at... and review. The wait is a little long at peak hours of course, but well worth the wait. see their website here
http://tacovorepnw.com/
Norcal-Southern Oregon Media Group
http://chicobillboard.blogspot.com/2017/11/read-steven-m.html?spref=bl